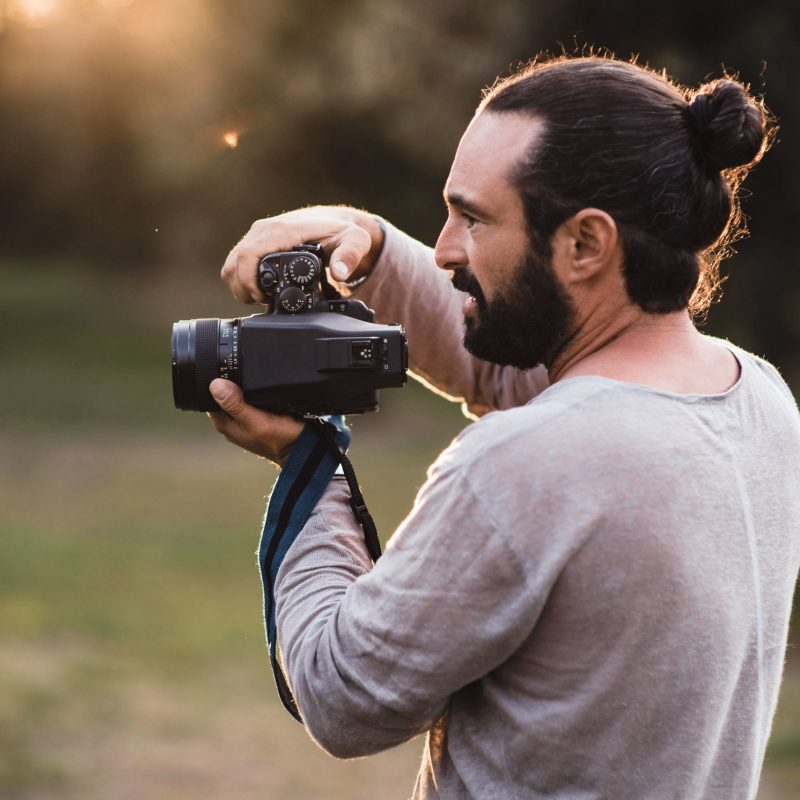 Born and raised in south of France, I always knew that I would become a photographer. After attending the School of Fine Arts (where I used to work in analog and develop my films), I started working as a portrait photographer for a high-end clientele in Megève where I met Charlotte, my future wife and wonderful mother to our two children. I like to play in our garden with my two boys, go for walks and share quality time with my family. I love travelling and discovering new cultures, places, connecting with interesting people… try new dishes and drink good wine because I am an epicurean!
I always say that I don't eat to live, but I live to eat … If I had to find a few words to describe myself, I would say work passionate, determined and sociable. My personality and my convivial spirit have always been appreciated by our clients coming from all over the world (Russia, USA, Jordan, Saudi Arabia, etc.) with whom I like to entertain good relations over the years.
Being Italian-French, I have always been surrounded by the beauty of both countries … landscapes, haute couture, the stunning architecture and design and that's why I decided to attend University where I graduated in Science and Technology of Arts. People always tell me that I have an aesthetic eye and a refined taste for beautiful things. On Sundays, I love to take a walk with my family and with Célian we hunt for antiques in small villages in Provence, but I also like to stay at home and cook good meals for our family or friends. When I was a kid I was taught that cooking is also a form of love and that's why I like to share my passion for cooking with my two boys.
We spend a great time together when they help me bake a cake for tea time or cooking meatballs for dinner. My family means everything to me and I love spending quality time with my children… I know, I am the real Italian mamma and I take it! Like Célian, I love travelling and am always ready to pack my suitcase and explore new countries! If I had to describe myself in a few words, I would say sweet, patient, sensitive, detail-oriented person but with a big heart. People feel at ease to open up to me and I'm grateful for it.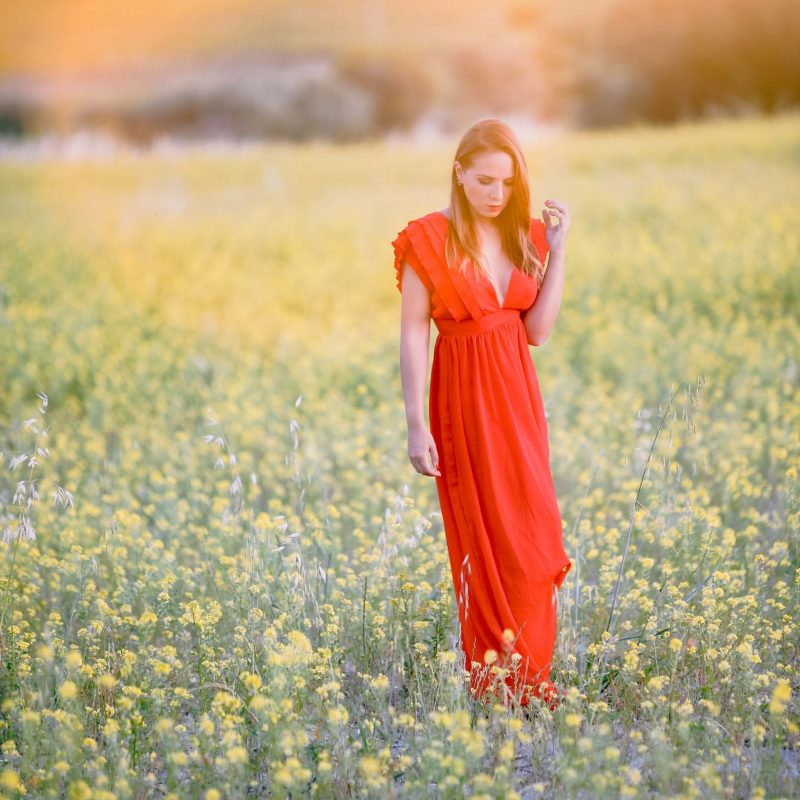 Working both in analog medium format and digital, we deliver authentic ,
natural and timeless photographs.
Romantic moments, intimate emotions, unconditional love, laughters, funny faces...
no matter if it's a wedding, engagement or family session, our mission is capturing the essential ...